We have a critical mission: to support the defence and security of the UK
We deliver nuclear warheads for the UK's deterrent, and use our expertise to support national security
About Us
We are a team of remarkable people achieving extraordinary things, with some of the most advanced research and production facilities in the world.
Read more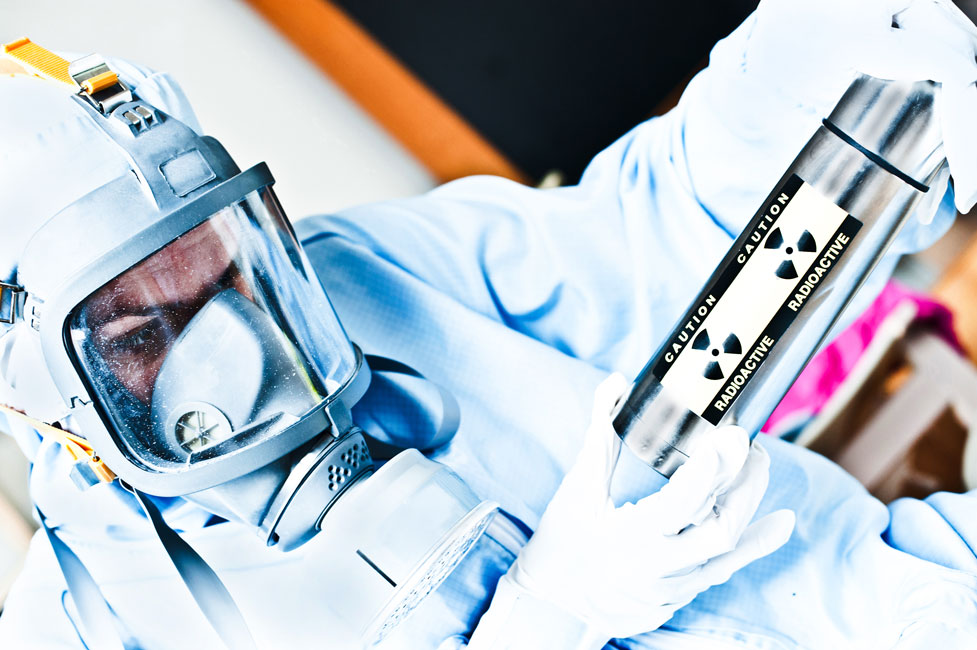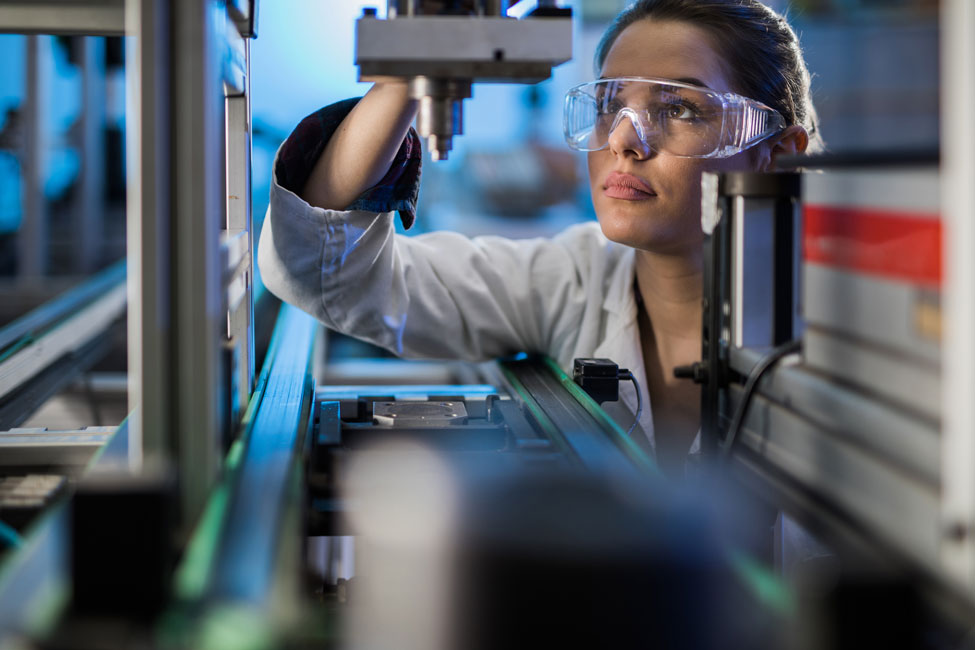 What we do
Our role in keeping the nation safe is to manufacture, maintain and develop the warheads for Trident, the UK's ultimate deterrent.
Read more
The work we do makes a real difference, nationally and locally. It is vitally important work that we're proud to do.