Apprenticeships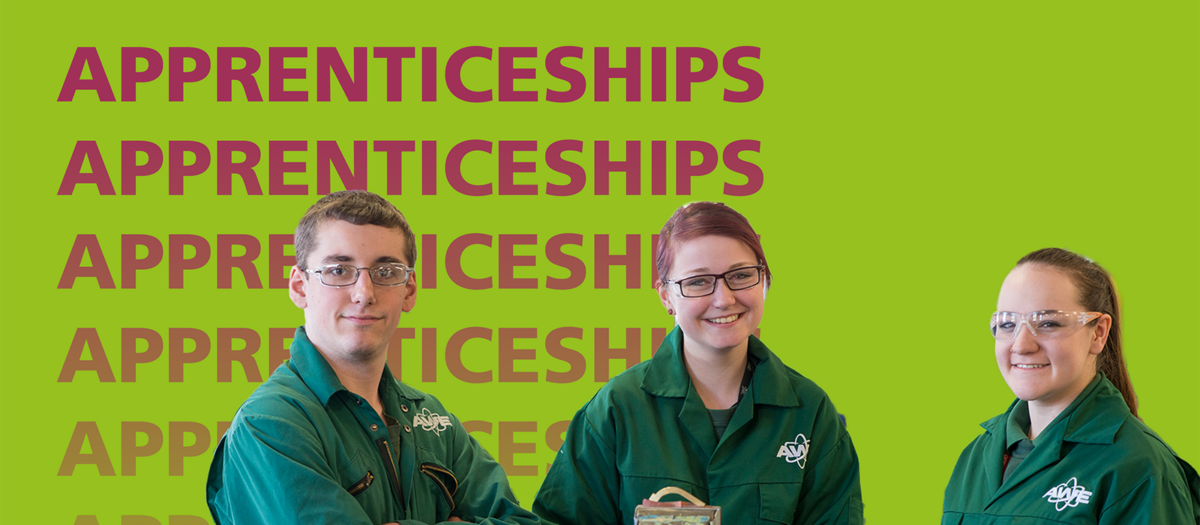 Start your career with an employer who genuinely wants to invest in you and work with you to develop your potential.
You will have the opportunity to work in world-class facilities, gaining knowledge, skills and behaviours that will enable you to have a world-class future.
Our apprenticeships, vary from level 2 intermediate to level 6 Batchelors Degree covering a broad spectrum of skills: from Engineering to Project Management. Regardless of your chosen path, from day one you will be on a programme that develops not just your technical capability, but also the skills required to be successful in your future roles.
You will receive 1-2-1 support and training that will provide you with both the knowledge and understanding of the role and also the work placements, giving you the opportunity to develop whilst in the role.
Please apply for no more than three roles. We encourage you to take the time to reflect on which apprenticeship you feel matches your aspirations and motivations. We will not accept more than three applications from one individual.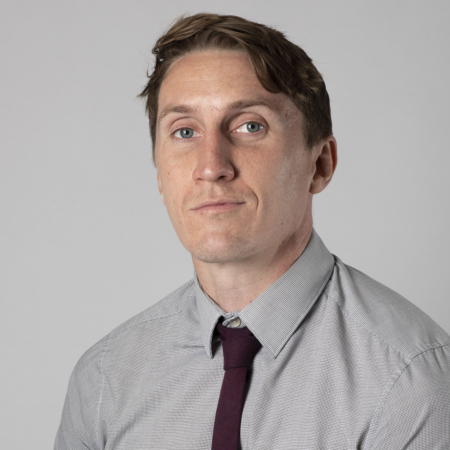 We pride ourselves on enabling our apprentices to achieve and provide all adjustments to meet the needs of all of our learners.
Paul Burch – AWE Skills Academy Manager
Choose the Pathway for you