Search and apply
We're an equal opportunities employer and we nurture a culture of inclusion.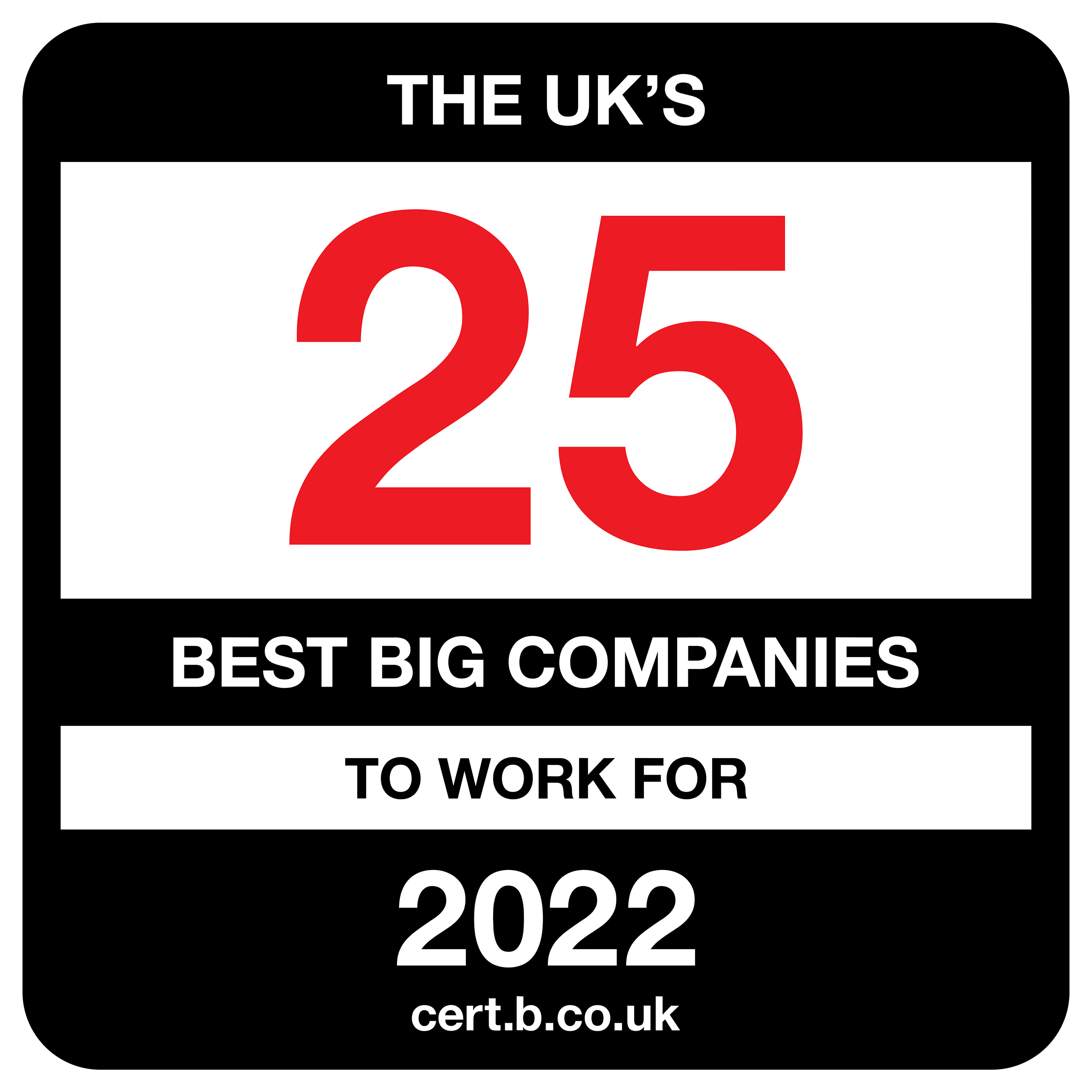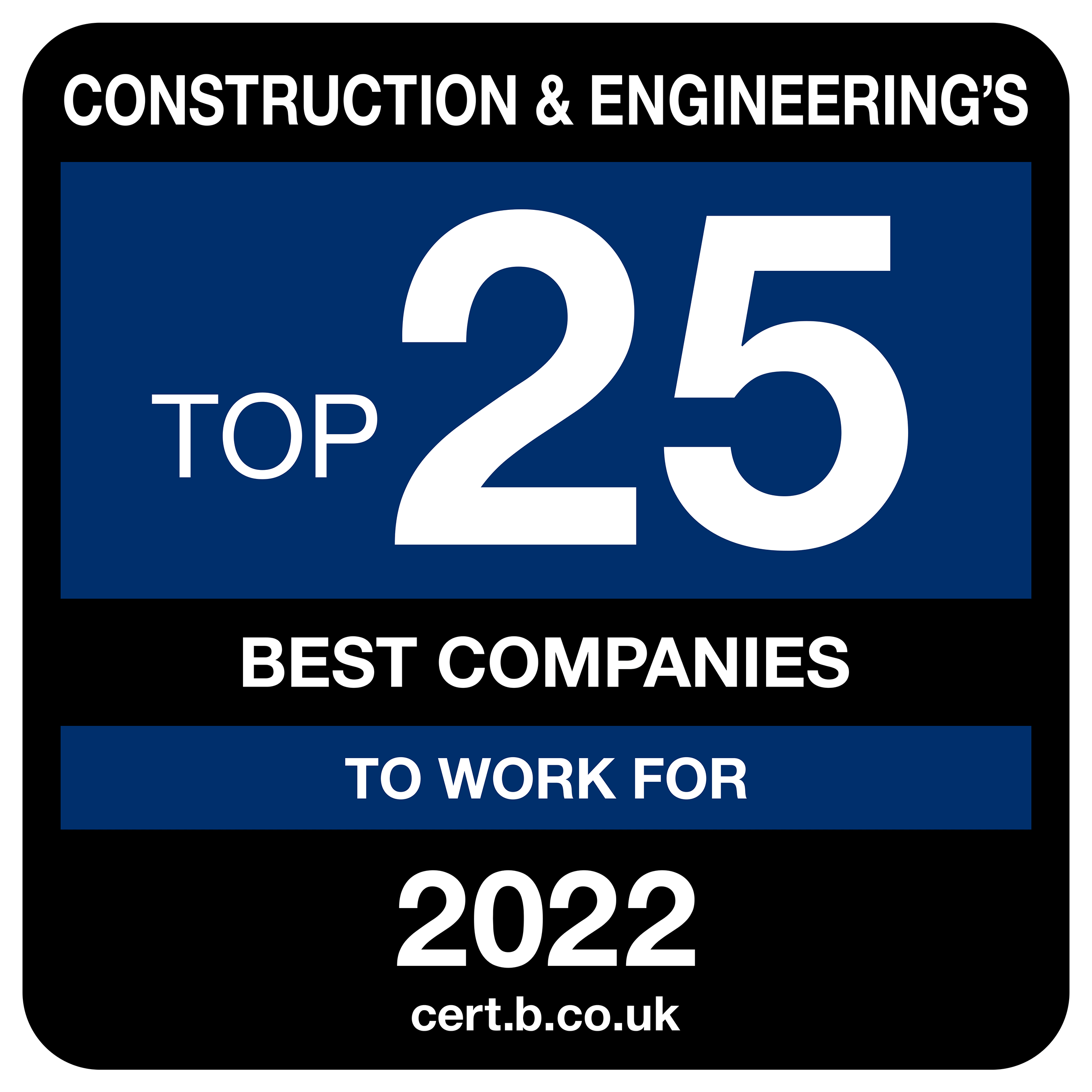 We believe that talent is talent – no matter what a person's gender, ethnicity, sexual orientation, or social background. The nature of what we do does mean that there are certain requirements for anyone who comes to work for us.
AWE's ambition is to create workplaces where we recognise and celebrate differences, encourage diverse contributions and our employees feel able to be themselves at work. We are striving to create a genuine culture of openness and inclusion at AWE and encourage diverse applicants. Any inclusion information you provide us will be used to encourage and support you through the application process and will be held only for this purpose in accordance with GDPR.
Who can apply?
Because what we do is of the highest security, to work here you'll need to be a British National and normally to have resided in the UK for the past five years for Security Clearance (SC) roles and ten years for Developed Vetting (DV) roles. If you have had periods when you lived outside of the UK and Northern Ireland for less than a year during the last five years or less than two years during the last ten years, we may still be able to consider you, so please do apply. We may consider dual nationality for certain roles.
Security clearance
Successful candidates will need security clearance. This will include a Baseline Personnel Security Standard (BPSS) and either Security Check (SC) or Developed Vetting (DV). The The BPSS check will be conducted by Sterling and the security clearance is carried out by UKSV, both are an independent organisations. Depending on your role, the clearance can take some time. You can find out more information about security vetting here.